Hey guys! It's time for the first part of the gift guide, where I will show you natural cosmetics, i.e. my ideas for the best gifts for her.
Does your girlfriend / wife / daughter / mom / grandmother, etc., walk around all the time with a turban on her head? Does he sprinkle herbs and make strange goo in the bowls, whispering mysterious spells over them? The refrigerator is full of suspicious bottles and the bathroom shelves are piled with bottles with Russian inscriptions? What you took for food turns out to be a hair mixture? 🙂
If you nod your head yes at this point, the answer is simple: we are dealing with a Natural Virgo!
Choosing a gift for such a person is not always easy, it is impossible to take one of the ready-made gift sets from the store. There is a good chance that they will be ordinary drugstore products with poor compositions, which Miss Natural, who uses conscious care, simply would not like to use, so she will have to give away, sell or use the gift as soon as possible. However, if you want to buy something that you definitely would like to have , I invite you to the rest of the post and my suggestions for gifts.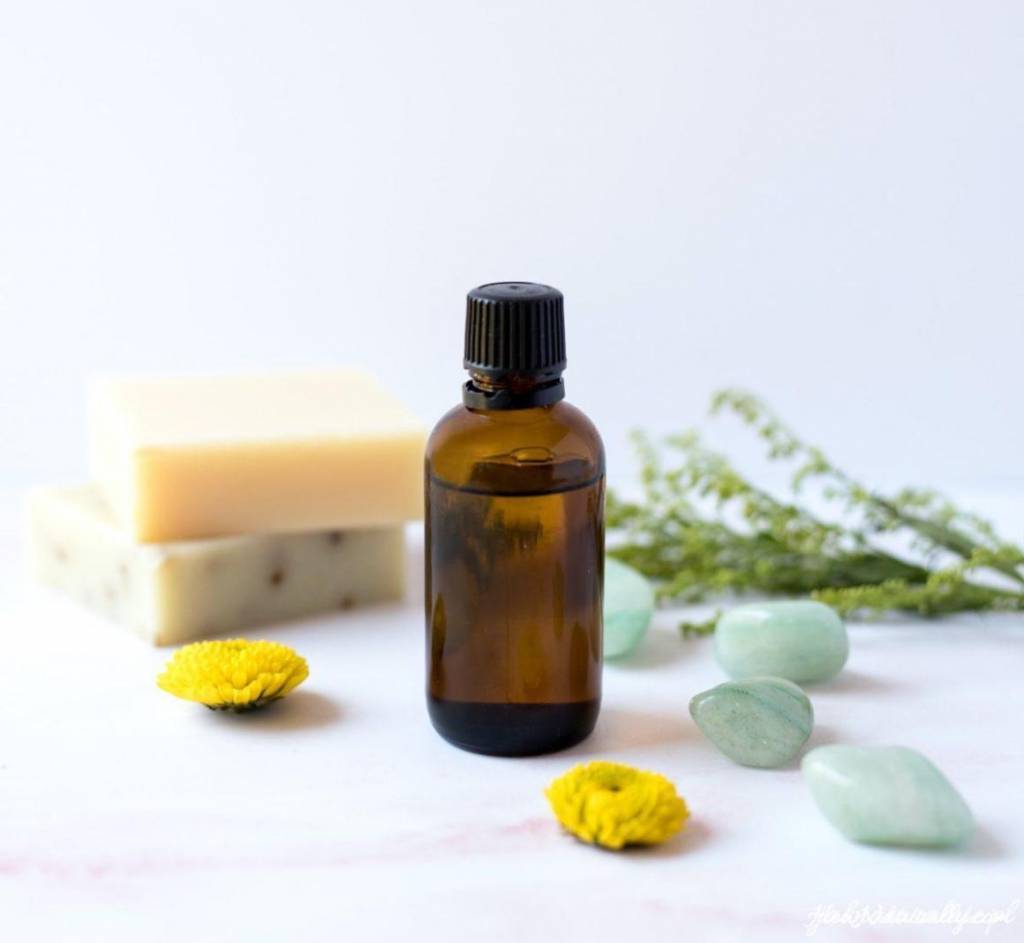 Natural cosmetics – how to choose the best gifts?
The best intelligence method here is listening. Probably Virgo has selected many products on her dream list, walks around and tells what she wants, what she buys or even – what she has run out of. Perhaps she even delicately makes suggestions … If we are on the right foot and have known each other for a long time, we can simply ask honestly . I often do this with my boyfriend when an opportunity comes up and I have my mind on what I would like to have. After all, you can't buy yourself beautiful, luxurious things without a chance …
If none of the above worked, and time is running out, you can just go to any drugstore. Before Christmas there is a flood of nicely packaged natural products and ready-made spa gift sets, but always, on other occasions, you can also complete something.
Before going shopping, however, it is worth making a small survey of the area. A quick glance at it lies on the shelves in the bathroom and its dressing table. You can take a photo so as not to give a duplicate and look between the shelves, but it's best to ask the staff. For example, say that we want to buy two hair masks and the question: what are natural, the most popular and what goes quickly, what will be good for a gift.

No matter if you buy in a store or online, I have a few ready-made proposals for you, which are universal and festive enough to make every Virgin Natural the sweetest gift 🙂
Natural cosmetics for a gift – Face care kit
Always needed, always wears out quickly, and it's always nice to try out something new or replenish. The most universal gift, although I believe that it is worth buying slightly better, more expensive brands than what Miss Natural already has on the shelf. After all, it's a gift!
Natural cosmetics – a set of hair cosmetics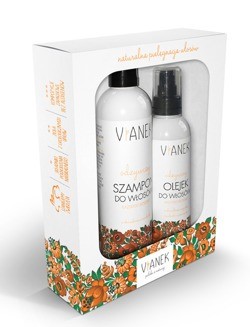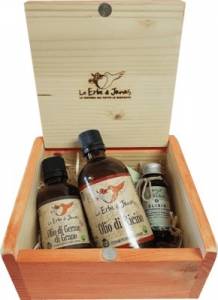 Natural cosmetics – the best body care cosmetics
There is nothing more pleasant than a hot bath in natural oils, lotions, muds and a body scrub każdą This set will please every woman, because there is never too much good 🙂 In addition, you can always compose it yourself – put a lotion in a gift bag, peeling, bath lotion or balls, natural massage brush, oils, etc.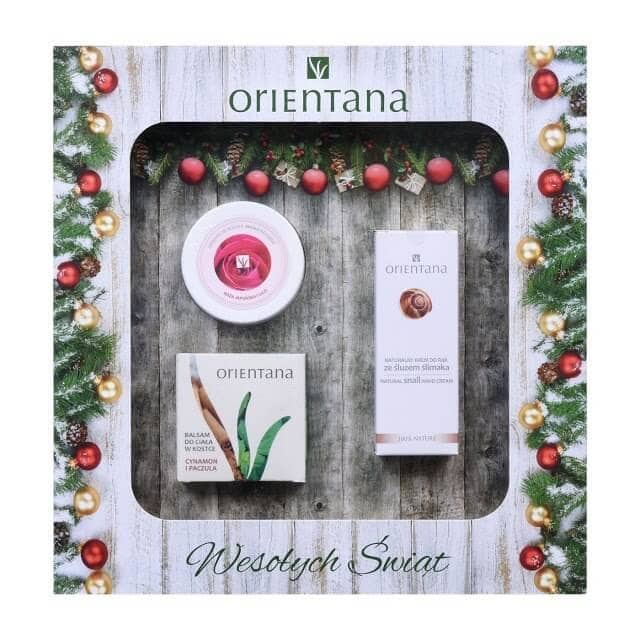 Best for gift – Electric massager and spa kit
Here you need to demonstrate diplomacy – if a woman has been telling us something about the fight against cellulite for many years, you can give her such a nice and certainly helpful gift. (It's worth asking if it's really useful.) On the other hand, giving the device to someone from the family or to a little-known person may suggest that … Should she take care of herself? 🙂 It can come out awkward.
I recommend the massager, which I just got as a gift and I use it with oils, it is a better solution than manual massage and it will work better than the cream itself samego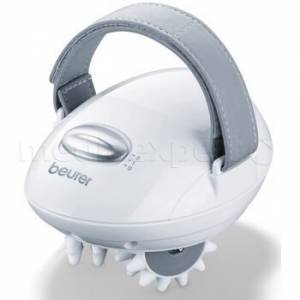 What to buy as a gift? Elegant makeup kit
If Miss Natural's dressing table is dominated by make-up cosmetics or there is no such thing as she would like to switch to a more natural make-up, such a starter set will be a perfect gift for her.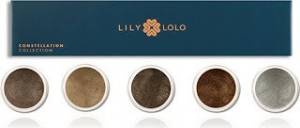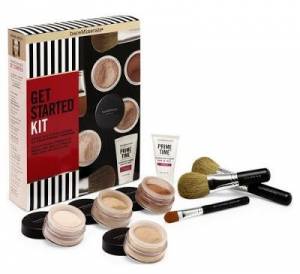 Summarizing:
I hope that you will find my suggestions for the best gifts for each woman useful. I am sure that each of us would like to receive such gifts – practical, luxurious and very useful – great to complement daily care. I recommend that you look around for it when making your next purchases, and of course, what I repeat so often – the best gift is the one you want, so you can just ask a loved one gently. She definitely has something in the dream zone that she would love to get.
Good luck presenting! Ania