Hey loves! Today I have for you another recipe for delicious and healthy sandwich additions – this time it is green avocado paste.
Avocados have been underestimated in our kitchen for a long time, and they are extremely healthy and tasty. How to eat avocado Of course, raw, as an addition to salads, eggs or dinner. Preferably, however, in the form of a quick-to-make paste. It's an additive rich in very healthy fats, fibers and vitamins, which perfectly replaces unhealthy margarines for spreading bread (cured trans fats are not really natural) or creams for stuffing wraps and vegetables. It has a very interesting, dry taste, for me yummy! Welcome to my easy recipe.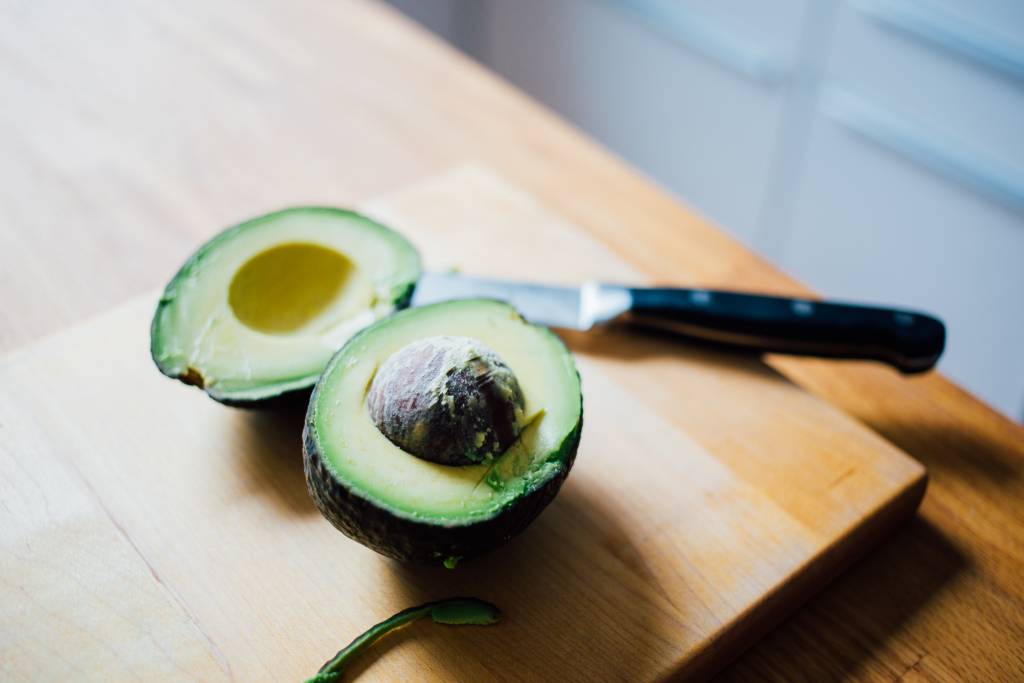 Why is it worth eating avocado paste?
Avocado is an extremely healthy fruit, included in the superfoods group, especially rich in healthy, vegetable fats (especially important for people on a ketological diet, where raw or oil-based avocado is actually the basis of nutrition) and a large dose of omega acids, vitamins C, A, E, B vitamins, folic acid, magnesium, phosphorus, potassium and calcium. Therefore, consuming avocados is beneficial in treating diabetes. Not only for a long time satiates (and thus prevents sudden fluctuations in blood sugar levels), regulates cholesterol, prevents atherosclerosis and heart disease, has anti-cancer effects, also slows down the aging processes in the body, improves liver function, relieves inflammation of the stomach and intestines .
Avocado paste – how to make it
Type of diet: vegetarian, LCHF, keto, fit
Ingredients for paste
ripe avocado
1 tablespoon lemon juice
1 teaspoon olive oil
Pink or Klawar salt
Colorful pepper, garlic
Italian spices
Preparation of the paste:
The basis for preparing the paste is of course avocado, soft and ripe, but not overripe. We cut the fruit along, trying not to damage the stone, because I can also eat (after drying), we can also plant it as a decorative house plant:
We hollow the avocado pulp using a large spoon and translate it into a bowl. Crush with a fork until smooth, soft avocado should easily undergo this process, too hard can be mixed in a blender, but it will not be so tasty. We mix the paste with olive oil and lemon juice so that it does not brown due to the oxidation of vitamins, we also add spices to taste, mix thoroughly. Ready!
Additions to the avocado paste
The paste prepared in this way is already very tasty and healthy, we can also enrich and diversify it. Depending on our diet, the contents of the fridge or desire, we add to the paste and mix the appropriate additives, they can be, for example, pesto, oils, cottage cheese, mayonnaise, cream, eggs, chives, etc.
Are you tempted by my tasty recipe? Bon Appetit!